Pan World :A wide range magnetic driven pump manufacturer who looks for an Agent or Distributors world wide.
Established in 1992, Pan World is rapidly becoming a dominant market force in the global magnetic driven pump industry as Pan World offer a wide range of high quality pump with reasonable price owned the well reputation from market. Founded and headquartered in Japan, sister companies set up as World Wide.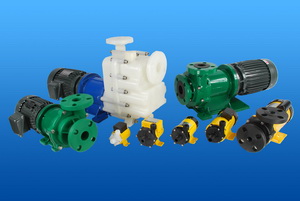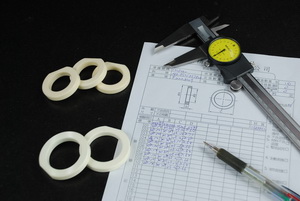 Quality is the priority
Quality is the priority of Pan world products which could be satisfied with all distributors and customers who research right product for the best solution.
QUALITY MANAGEMENT & WORLDWIDE SPECIFICATION
Our quality management is certificated according to ISO 9001:2000, all Pan World pumps have been engineered to conform to worldwide regulations, including UL, VDE, T MARK, JIS, CNS and CE-EU. We supplied worldwide voltage for motor and world wide pipe connections are standardized.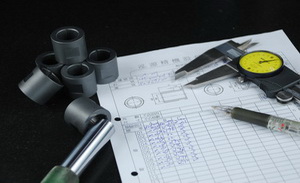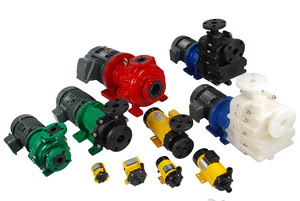 QUICK DELIVERY
We kept many kinds of wetted end material for a wide range of chemical resistance, and offer quick delivery turnaround, typically in just 2 ~ 3 weeks by stock & stockiest in group companies to response the customer demand.
COMPETITIVE MARKET PRICE
Competitive market price (Our real offer & Price shown another page) Pan World pumps designed by simple parts construction and minimum engineering and production overhead to ensure we can supply the reasonable pumps price for market competition.
FLEXIBLE & QUICK ACTION TO REPLY CUSTOMER'S DEMAND
Pan World pumps, parts and motors are produced by self designed own tooling and mould. Qualify engineer and flexible production easily reply and put in the action quickly for any specification changed from standard products or new inquiry.
Any Sales Agent or Distributors who are interested in Pan World pump are the most welcome to be invited to join us. As well as, the production by OEM or ODM with private labels are welcome to us. Contact us right now ! (email to us)